The Situation in Bangkok Property Market So Far…
New condo launches from developers have been far and few in between during the last two years due to the pandemic. Developers were more concerned about clearing out their existing stocks and if you are flushed with cash, you might have been able to pick up some good (completed) properties at a very attractive level of discount.
As of 1st November 2021, Thailand has relaxed her borders control and are now welcoming visitors from various countries.
With the ability to now travel into Thailand, we foresee that investors whom previously shelved plans to buy Bangkok property will likely be warming to the idea again.
Why Consider Investing In Ladprao – Phahonyothin?
For the past one to two years, our team have always advocated that investors should put Ladprao – Phahonyothin area on their investment radar. By its own merits, the neighbourhood has developed very nicely and is highly liveable with malls, eateries and schools. Connectivity wise, roads are expanded, and residents in the neighbourhood have access to the blue line via MRT Phahonyothin and green line via BTS Ha Yaek Lat Phrao.
And to further sweeten the deal, this is within the development region of the Bangsue Grand Station. A mega transportation infrastructure development that can only fuel further growth in the years to come.
About one and a half years ago, we were advocating another new launch by Noble Development called Noble Nue Ratchada-Ladprao. The location was a short walk to MRT Ladprao and the entry price was attractive. Sales was pretty brisk and many buyers were actually the Thai locals. The developer have since temporarily suspended sales and it could be a case of them wanting to revise the selling price upwards.
Introducing Metris District Ladprao

Developed by Major Development, this is a reputated developer whom we have worked with for several past projects. In fact, our team mate Shawn personally invested in Metris Lad Phrao and is currently staying in the condo herself.
One of the key reason why condo developed by Major Development are so well received is because their condos are pet-friendly. In case you are not aware, over in Bangkok if you are a pet lover and owns a dog, you can only stay in condos that are pet-friendly. This has always been a headache for many foreign tenants previously as most pet-friendly condo are low-rise and not within walking distance to any train stations. However in recent years, Major Development has plugged this gap with the launch of projects such as Maru Ekkamai 2 and Metris Ladprao.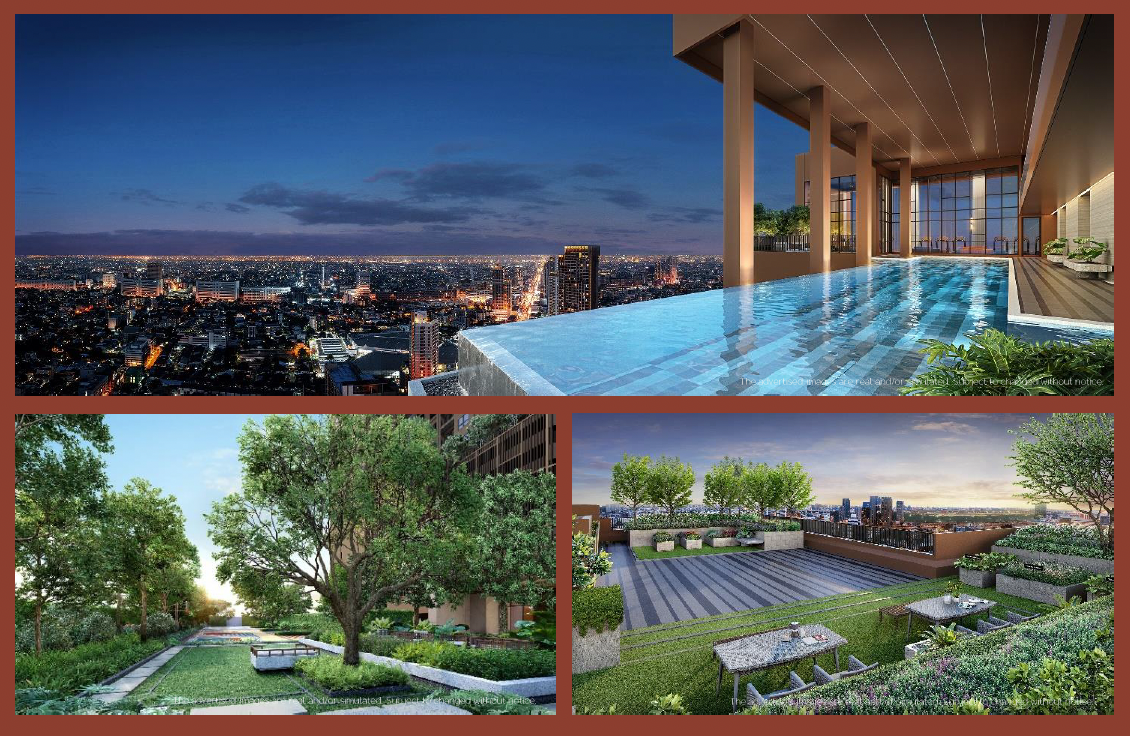 Metris District Ladprao Floor Plans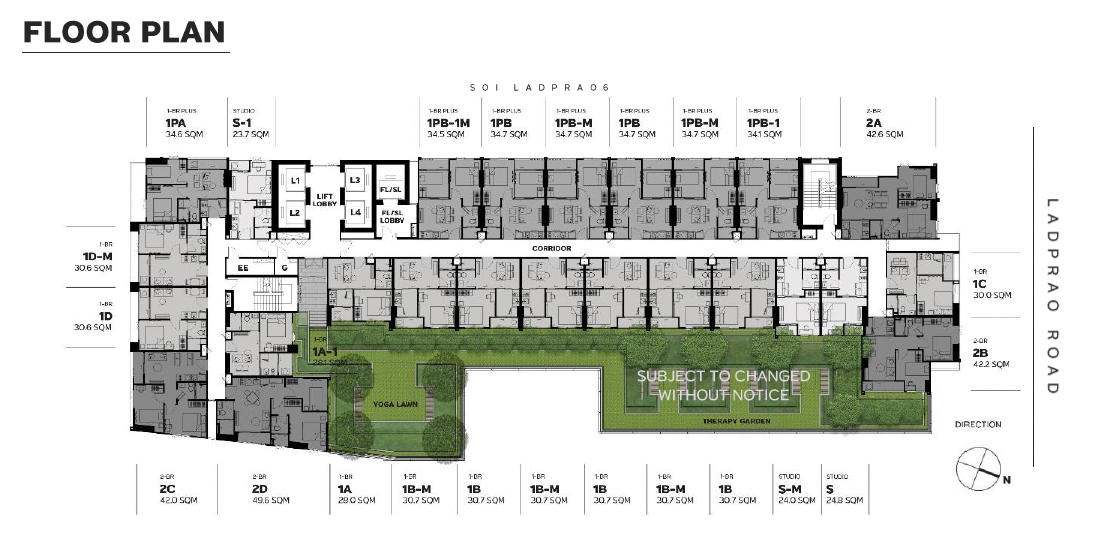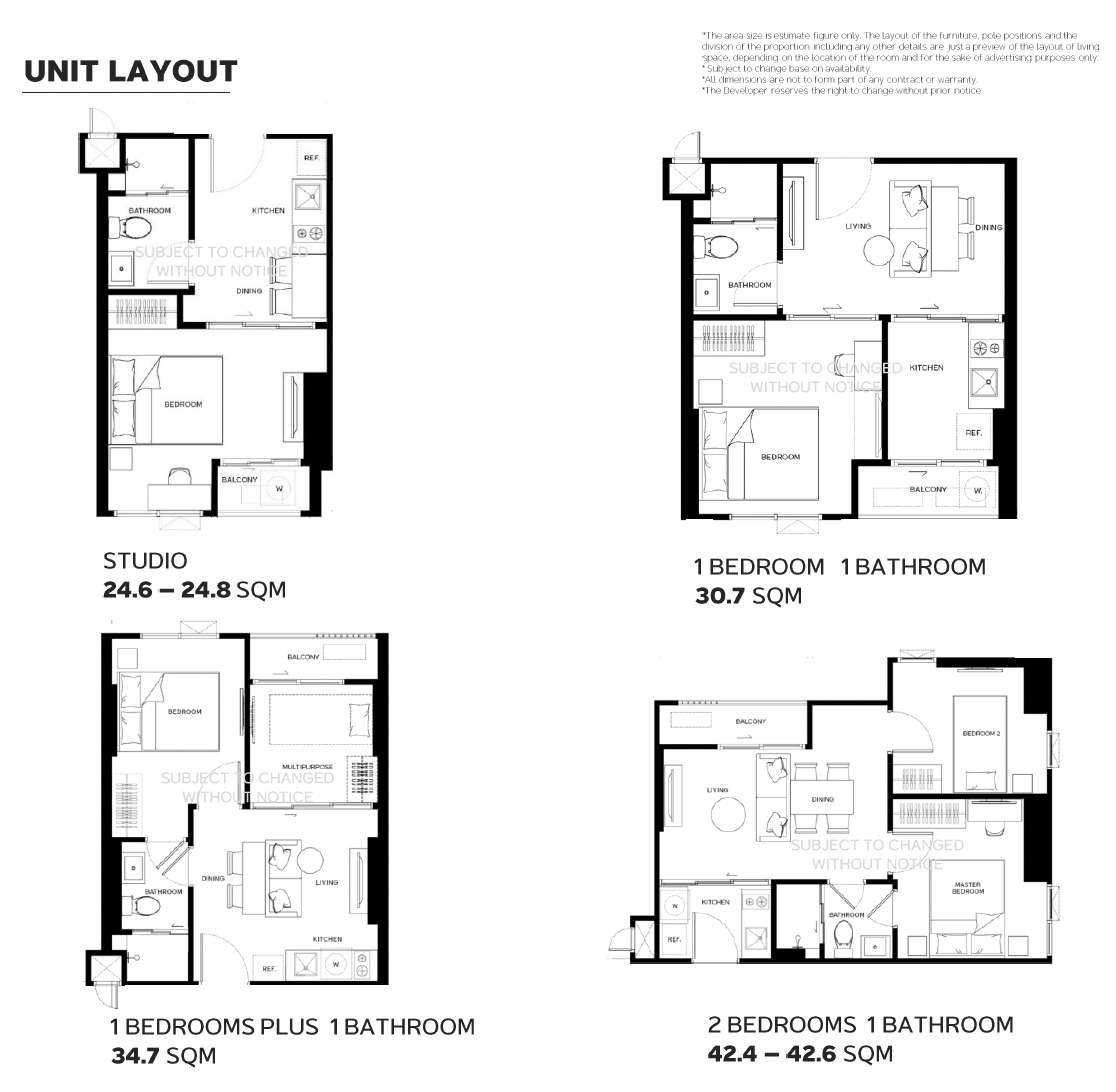 The floor plan and unit layout are pretty regular and standard with market practice. All sizes are optimal for own stay as well as renting out.
Our Verdict
There is a gradual separation of classes in property investment. For someone looking to buying into prime location and/or luxury properties in Bangkok, this is probably not for you. You will be more suited looking at areas such as Thonglor or Ploenchit area.
If you are looking for a potential high growth region, Phahonyothin definitely has to be considered. And of all the currently available projects, Metris District Ladprao will stand out when it is completed.
The rental demand in the area is decent. The demand is not only coming from foreigners but also the locals whom are finding a good balance between quality of life and affordable rental.
As a landlord, with the entry price you are paying, you should be getting pretty decent rental yield. And in case you are still worried about how the pandemic will pan out in the coming months, this under construction project will only finished in 2024-2025.
Your max capital at risk now is 30% and hopefully in 3 years time, everything will be back to normal.
Metris District Ladprao is now collecting registration of interest and if you would like to find out more on how to grab the best possible unit, get in touch with us today!