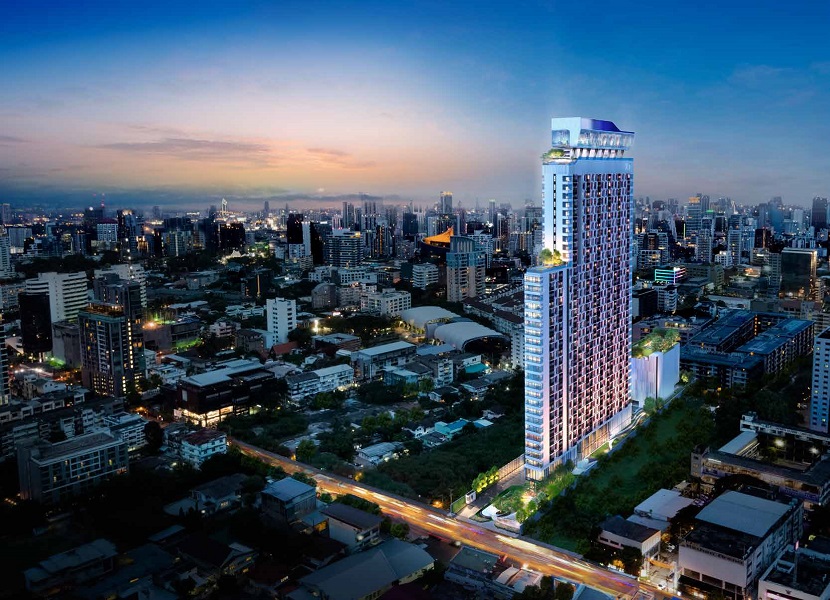 XT Ekkamai is a freehold condominium developed by Sansiri. It is located in the Ekkamai district. It is located near the high-so area of Thong Lor and is considered one of the best places to live in central Bangkok. There is a very strong Japanese community in this area and many wealthy Thais chose to reside in this area as well.
XT Ekkamai Location Map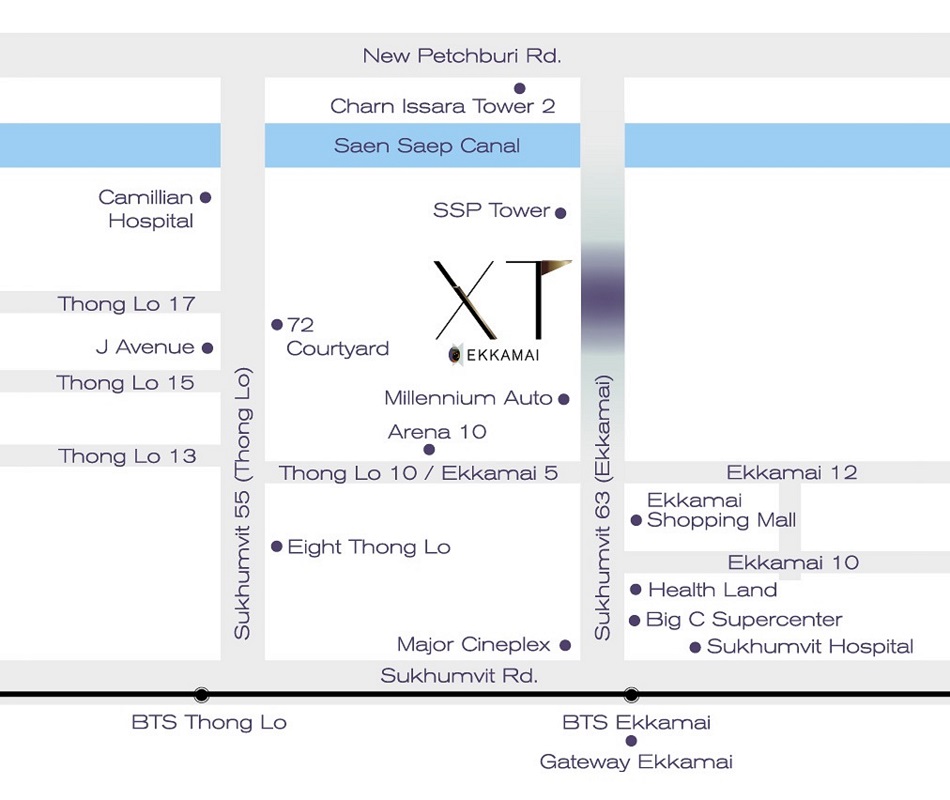 Visit the XT Ekkamai developer sales website:
Visit The XT Ekkamai Facebook Page:
Related articles about XT Ekkamai:
Related videos about XT Ekkamai:
XT Ekkamai Overall rating: 5 out of 5 based on 1 reviews.
★★★★★

"good concept"

- Hitoshi