Resale Bangkok Properties
If you are looking for completed Bangkok properties, you may contact our sales team.
You may also contact our sales team if you are looking to sell your Bangkok property. We have many clients looking for completed or sub-sale condominiums. We specialise in reselling Bangkok properties owned by international buyers from Hong Kong, Singapore, Indonesia, Taiwan, Malaysia and around the world.
Contact Numbers:
Singapore
Office: +65 6871 8839
Mobile: +65 9828 3196
Hong Kong
Office: +852 5801 0000
Email:
List Your Bangkok Properties With Us
We have been handling the sale and purchase of resale properties in Bangkok since 2012. If you have a Bangkok property which you would like to sell, do fill up this form and email it to [email protected]. Do send us photos of your property if you have any. We work with many Thai property agencies to sell completed and sub-sale condominiums.
The Line Sathorn by Sansiri (Subsale Unit)
1 bedroom
Very High Floor
THB10,500,000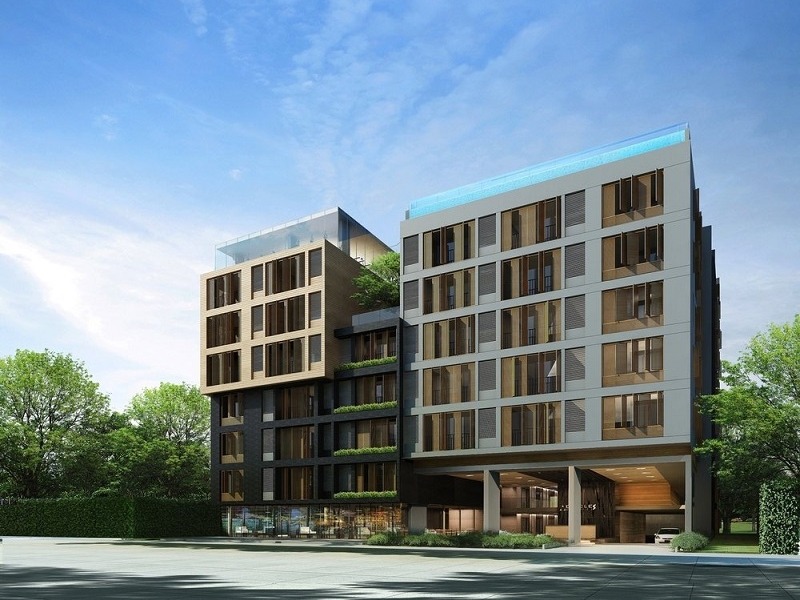 Circle S Sukhumvit 12
Studio
#7
THB5,500,000
Rhythm Sukhumvit 36-38
1 Bedroom
High Floor
THB 8,500,000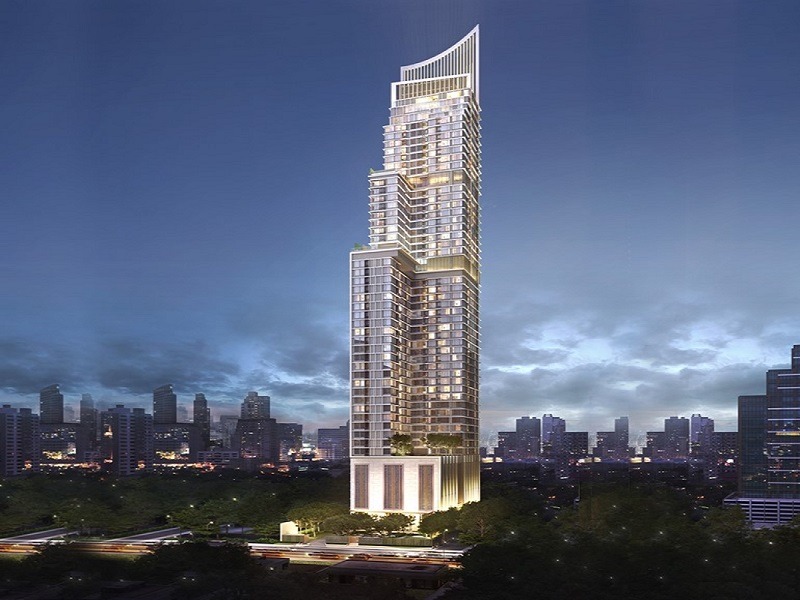 The Esse Asoke
(Subsale Unit)
1 Bedroom
#12
THB 10,800,000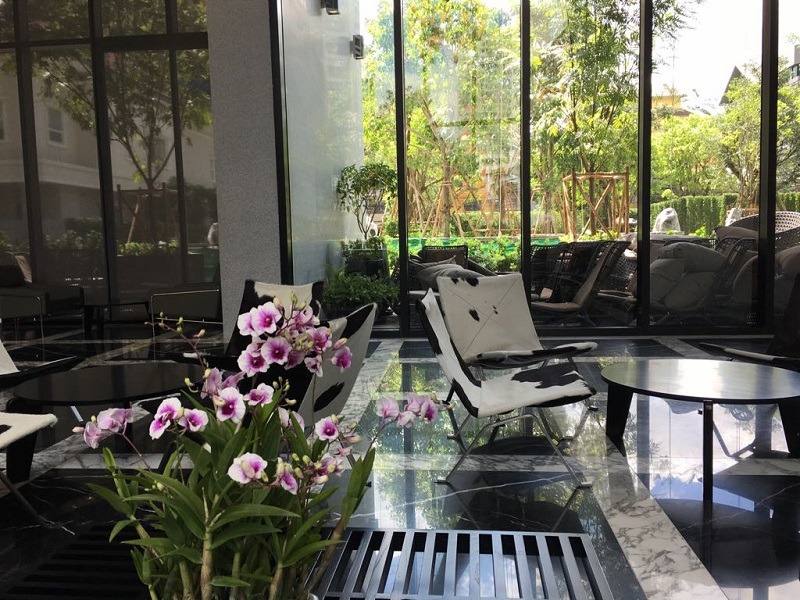 Park 24
1 Bedroom
#9
THB 6,077,000