Maru Ladprao by Major Development
Maru Ladprao 15 is a freehold condominium by Major Development. It is located about 50 meters from the entrance of Ladprao MRT Station. Ladprao MRT Station is going to be the intersecting interchange of the blue and orange line. Maru Ladprao is a pet-friendly development which is a huge selling point for the development.
Maru Ladprao 15 Location Map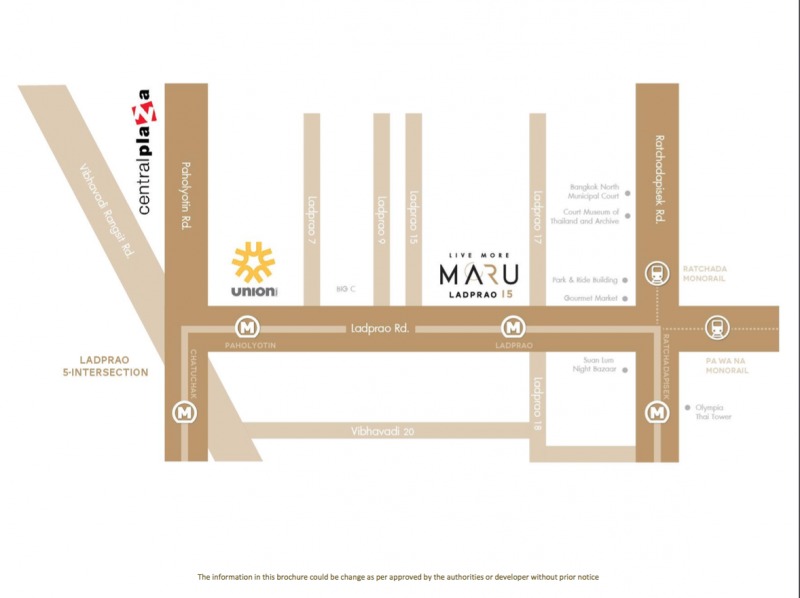 Visit The Maru Ladprao 15 Facebook Page:
Related articles about Maru Ladprao 15:
Related videos about Maru Ladprao:
Maru Ladprao 15 Overall rating: 0 out of 5 based on 0 reviews.