If we were to talk about the fastest growing property developers in the past five years, Siamese Asset Co Ltd. must be included in this list.
Siamese Asset Co Ltd is a Bangkok based developer which were formed in 2010, with their motto, "Asset of Life".
The company has a proven track record of successful and internationally-acclaimed projects.
Siamese Asset's outstanding success has come from a combination of factors, including the attractive designs of its projects, good locations, quality of construction, quality maintenance, and most of all, pricing, which is 15-20 percent lower than that of the company's competitors on the same quality level. These factors will allow buyers to realize high capital gains and high rental yields or easily resell their properties with potentially high profits, the things that most foreign investors are looking for.
Foreign investors can rest assured with Siamese Asset's property projects as many of them have achieved international awards including the World Architecture Award 2013, reflecting the company's commitment to quality.
They also have after-sales service. Siamese Hospitality provides hotel room serviced apartments and Siamese Property Service, which helps to manage rented rooms for customers who buy for investment.
The company plans to launch an IPO on the stock market over the next two years.
Some of Siamese Asset notable developments of late: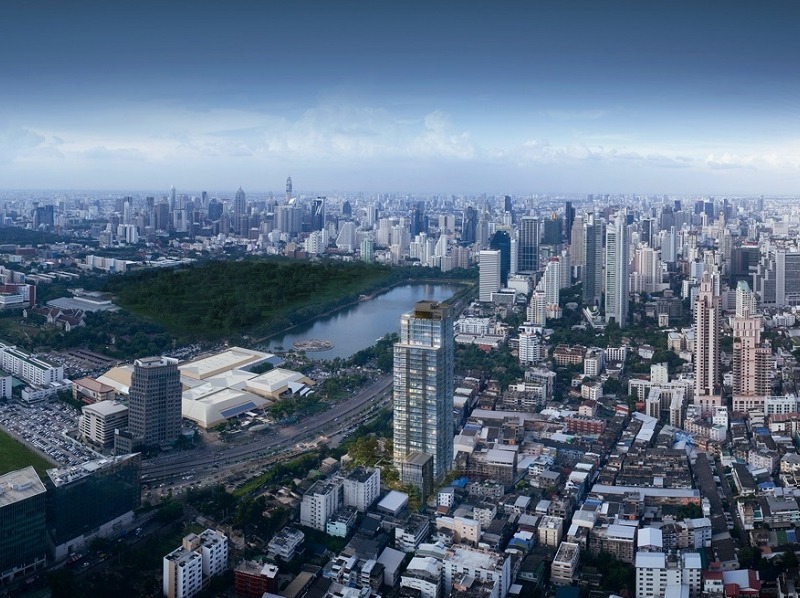 Siamese Exclusive Queens. A luxury development situated just 50 meters away from Queen Sirikit National Convention Center MRT.
Siamese Exclusive Sukhumvit 87. Located at the ever increasingly popular On Nut, with European style loft units. (As I am writing this article, Siamese Exclusive Sukhumvit 87 has yet to be launched but is already receiving a large amount of interest.)
For more information, visit Siamese Asset Official Site.