Noble BE 33 by Noble Development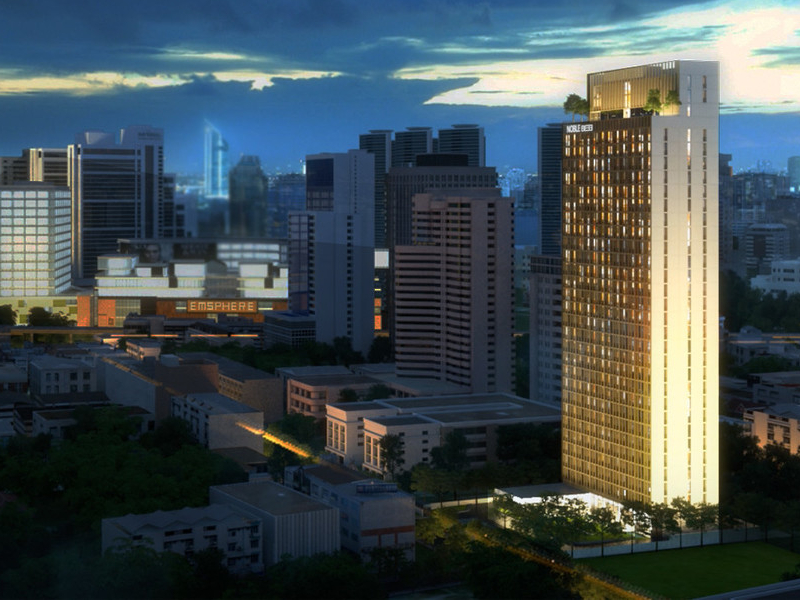 Noble BE 33 is developed by Noble Development. It is located very close to Phrom Phong BTS Station. Noble BE 33 is located in a very prime, upmarket area. The rental demand from good expatriate tenants in this area is exceptionally strong. EMQuartier is just 5 minutes away and the Japanese community is very prevalent in this area. Noble BE 33 is one BTS Station away from Asoke BTS Station which is an interchange between the light green BTS line and the Blue MRT Line.
Noble BE 33 Location Map
Visit the Noble BE 33 developer sales website:
Visit The 
Noble BE 33 
Facebook Page:
Related articles about Noble BE 33:
Related videos about Noble BE 33:
Noble BE 33 Overall rating: 5 out of 5 based on 1 reviews.
★★★★★

"非常に美しい。良い場所。"

- Yohei