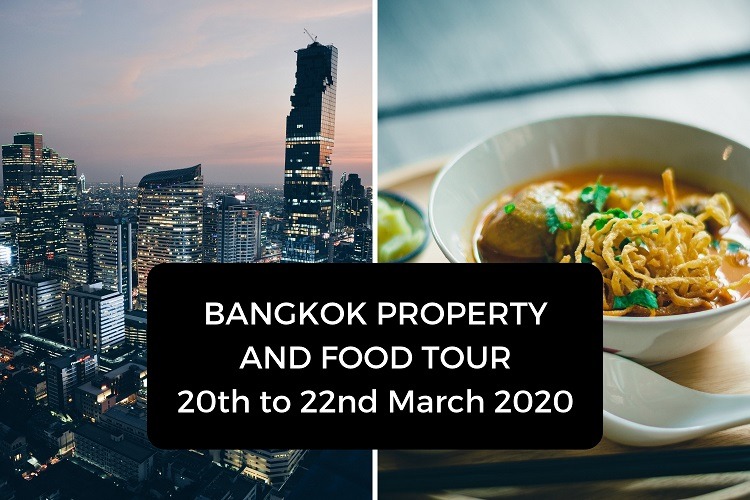 20th, 21st and 22nd March 2020 (Friday, Saturday and Sunday)
20th March 2020 (Friday): 11 am to 8 pm (Lunch and dinner at Ari and Lad Phrao respectively)
21st March 2020 (Saturday): 11 am to 5 pm (Lunch and tea time at Ekkamai and Thong Lor respectively)
22nd March 2020 (Sunday): 11 am to 2 pm (Lunch at Ploenchit)
More details will be revealed soon! We are confirming the eating places and projects which we will be visiting.
Collecting registration of interest!
Please aim to come to Bangkok by early Friday morning. Do target to land in Bangkok on Thursday 19th SMarch 2020. For those who cannot make it for the whole trip, you are free to join us midway.
We will NOT be booking hotels and flights for participants. You are strongly encouraged to book hotels close to Asoke BTS Station around Terminal 21 for ease of travel.
We will be collecting a registration fee of THB 500 for transport. Most of these will be used for Rabbit and MRT card fares. Unused monies will be returned to you at the end of the trip. For logistic ease, if you already have a Rabbit and MRT card we will still get you to use the THB 500 to top up your Rabbit and MRT cards. We DO NOT want to cater for buses as we want participants of the tour to understand the rail network and the proximity of the various developments to the various train stations. There will be quite a fair bit of travelling on foot and probably standing on the trains. That being said, most of the developments are very close to the train stations.
Please bring along approximately THB 7,000 for food and miscellaneous cost. The tour is FREE.