New Project Launches, Resale and Rental, Thai Property Guides and Property News.
IBP Real Estate Co., Ltd.
IBP Real Estate Co., Ltd. is a registered real estate company in Thailand specialising in the sale and purchase, leasing and management of Bangkok Properties. We specialise in serving international clients and have over a decade of experience in the Bangkok property market. We have a local and international team to deal with both local and international clients.
Visit www.ibprealestate.com for information on our team as well as our property management packages.
Visit our YouTube Channel @InvestBangkokProperty for Project Reviews, Property Site Visits, Explainer Videos and all things related to Bangkok Property.
REVEALED: Top Investment Locations for Bangkok Property | Best Areas to Buy Homes in Bangkok
What are the risks when buying a property in Bangkok
Thailand property inheritance laws taxes, succession and wills
How to use the Invest Bangkok Property Google Map
Articles, Guides and News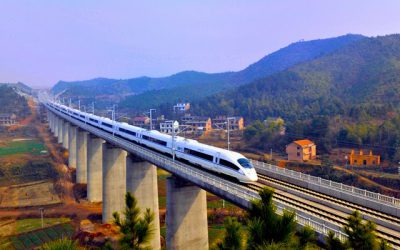 Thailand intends to accelerate the development of the China-Thailand railway, a significant...
The Invest Bangkok Property Google Map